About JMS Insurance Group Inc.
Phone: 1-800-753-0217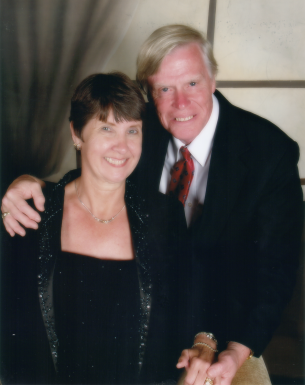 John M. Small Insurance, Inc. was founded in 1975 by John M. Small. Prior to opening the insurance agency, Mr. Small was a Controller with Associates Financial Services for 14 years. His responsibilities included auditing insurance companies and reporting the results to the Associates Board of Directors. This experience helped to lay a solid foundation for building a very successful, debt-free corporation.
In 1987, John M Small Jr. joined the agency after graduating from Manchester College with a B.S. degree in Business Administration.
Innovative thinking has enabled JMS Insurance Group to remain a very growth oriented business that continues to grow profitable. The corporation is a full line Independent Insurance Agency representing many of the leading insurance carriers in the United States. JMS Insurance Group is currently licensed in several states with new state licenses being added every year.
The Home Office is located in Walkerton, Indiana with other office locations at Lakeville, Warsaw, Roann, and Peru Indiana.